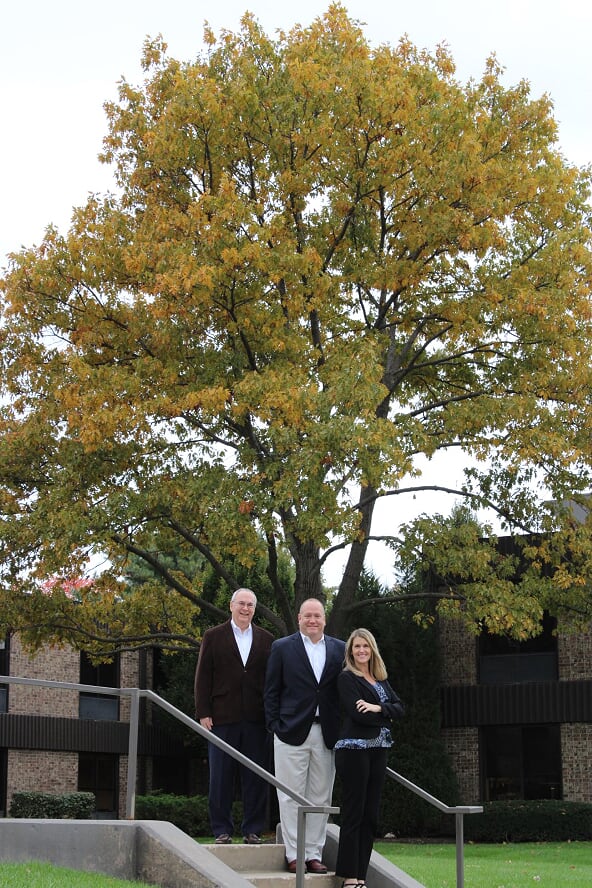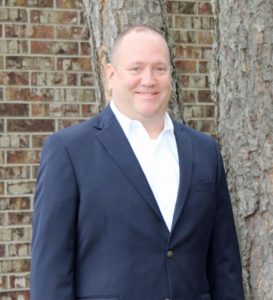 Irl A. "Andy" Oaks
Andy received his bachelor's degree in history and business from the University of Kansas in 1992, followed by a Juris Doctor degree from the Washburn University School of Law in 1997. He received his Certificate in Personal Financial Planning from Kansas State University in 2004. In 2005, Andy received his CFP
®
certificate from the Certified Financial Planner Board of Standards, Inc. After having worked in the corporate world, as well as starting his own successful small business over the years, he helped Skip found Tallgrass Advisors in 2002.
Andy brings a legal education and many years of experience in the corporate and small business worlds to Tallgrass. He enjoys working with a smaller firm, where he can interact on a more personal level with clients. He is energized by the number (and diversity) of challenges comprehensive financial planning entails. Ultimately, he derives the greatest satisfaction in his work from earning the trust of his clients and helping them solve their financial issues. He shares Skip's vision for financial planning: the creation of a small, independent firm that prioritizes client relationships above all else.
Andy and his wife, Laura have three children, Emily, Lucas, and Brady. They have lived in the Kansas City area since 1991.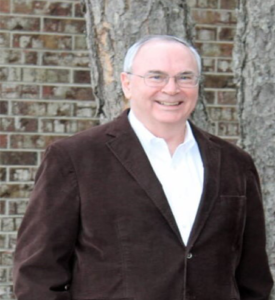 Arthur H. "Skip" Tichenor
"Experience, explanation, compassion, integrity!" Those four words explain Skip's powerful appeal to his clients. His experience comes from many years of successfully planning the financial futures of individuals, couples, and business owners. That background, plus his gift for teaching, enables Skip to provide each client a straightforward explanation of financial concepts and alternatives in easy-to-understand language. A man of faith and compassion, he cares deeply about the financial well-being of his clients. Skip treasures the trust his clients place in him and safeguards it by everything he says and does, because his reputation for unquestioned integrity is more important to him than any fee or commission.
Skip earned his undergraduate degree from Indiana University and his graduate degree from Webster University. After a highly successful career as a commissioned officer in the U.S. Army, he discovered his professional strengths of problem solving, strategic thinking, attention-to-detail, instructing, and motivating matched those required of an effective financial advisor. Through additional rigorous study, practice, and testing, Skip became accredited as both a Chartered Life Underwriter® (CLU®) and a Chartered Financial Consultant® (ChFC®). Add the fact that the first meeting with Skip is "obligation free," and you have an advisor worth standing in line to see.
Outside the office, Skip is a fan of college basketball – "Go Hoosiers!" – and professional football – "Go Chiefs!" He reads historical literature and plans, someday, to learn to fly fish. He and his wife, Jeanene, enjoy a blended family with six children, eleven grandchildren, and "lots of laughter!"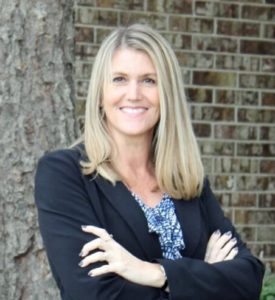 Melanie Cook
Melanie joined Tallgrass Advisors in 2012 after having stayed home to start a family. She is the friendly voice that offers assistance to all that call us and the organizer that keeps everything in the office moving forward each day.
She previously worked 10+ years for the U.S. Navy and is comfortable working around sensitive information and understands the importance of getting the details of the job correct.
After moving to Kansas from Southern California in 2004, Melanie, her husband Dan and their four children, Shianne, Carsen, Chase, and Colten live in Lenexa.